As of today i fly with a new Phantom 4 and next to it i'm jumping into the world of Drone racing!
Thanks go out to Toemen Modelsport who supplied me with these bad boys.
Reviews on both drones will come up next few weeks.

The Phantom 4 does not really need a introduction, it's DJI most advanced drone yet.
More info on the Phantom 4 can be found here.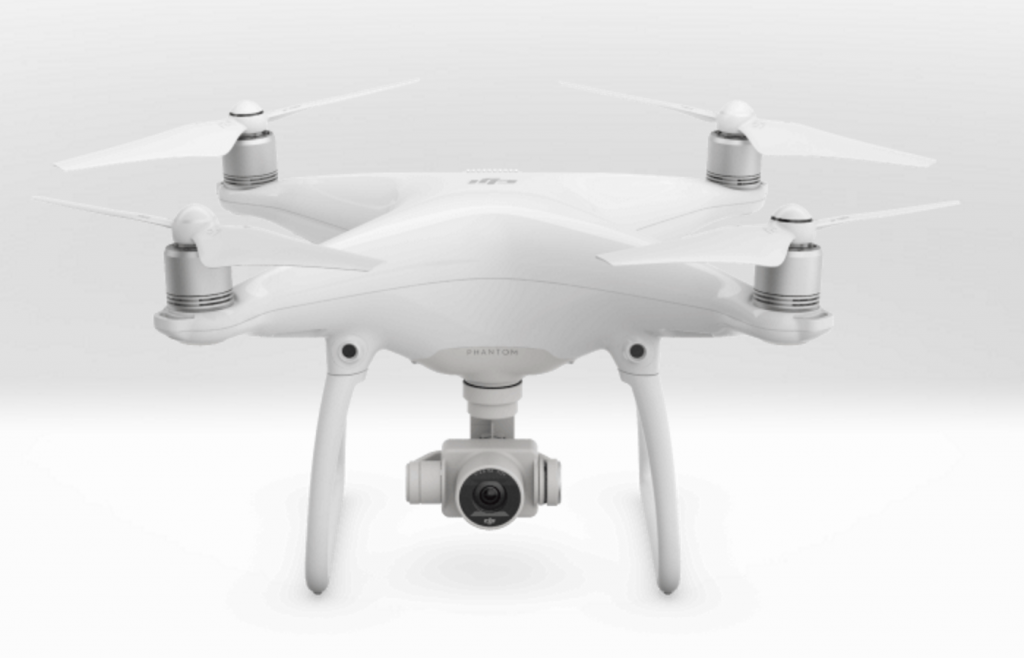 The ImmersionRC Vortex 250 Pro is a almost ready to fly racer.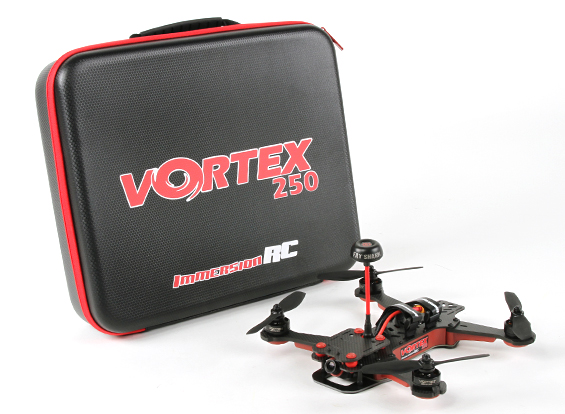 The Vortex 250 Pro is the result of listening to top pilots, taking the product to a new level, with the same level of integration as it's big brother, the Vortex 285.
ARF: You only need a remote, receiver, batteries and your FPV goggles.
For this kit is used:
ImmersionRC Vortex 250 Pro
Spektrum DX6i remote.
Spektrum DSMX Quad Race Receiver with Diversity.
Tattu 1550mAh 11.1V 45C 3S1P Lipo batteries.
Yellow RC Easy Charge Balancer.
Fat Shark Teleporter V4 Video Headset with Head Tracking. (Nice starter goggles)
(Domintator was on my mind but i'm still hoping goggles based on lightbridge will come, that would be a real kicker.)
ImmersionRC has designed the new Vortex 250 Pro as a purebred, high-speed FPV racer. They swapped out the 'F1' processor for the 'F3', added an integrated Black Box recorder, Gen2 20A ESCs, Serial receiver support… and so much more. As with the Vortex 285, the 250 is ARF, just add a compatible R/C Rx (CPPM, Spektrum, S-Bus, XBus, EzUHF, etc. etc.), and a battery, and go race, everything else is included, from the SpiroNET Tx antenna, to the props.
Download the getting started guide here.
Download the "Living Manual" here.
Features:
State-of-the-art 'F3' FC processor
2nd Generation 20A EzESCs with OneShot125, rotorSENSE
Built in black-box recorder (2MB)
Rigid 4mm Carbon Fibre arms (non-foldable)
Direct connection to PPM, Spektrum, S-Bus, XBus receivers
Ear-piercing Lost Model Alarm (much louder than it's predecessor)
GoPro-3/4 mount included
Specs:
Size (diagonal): 250mm (275mm option for 6″ Props)
Frame: 2mm Carbon Fiber, with 15x Aluminium Standoffs
Motors: 2204-2300 (CW and CCW)
ESC: 20/22A EzESC
Flight Controller:STM32F303 based ('F3')
OSD:Full Graphic
Arms: 4mm Flat CF
BlackBox with 2MB data storage
Rx Support: Native CPPM, S-Bus, Spektrum, XBus, SumD, SumH
Rx Selection: Fully Automatic
Case: Zipper case options at order time
Camera Mount: GoPro 3/4, mount included
USB Port: Through-Hole (Much more robust)
LED Board: v2, more robust
Standoffs: Metal (all of them)
FlightCam: 700TVL CMOS v2
Weight: ~415g without battery
Included:
Vortex 250 Pro Zipper case, fits 250 and 270 versions (5″ or 6″ props), with two zipper pockets
2x ImmersionRC Branded battery straps
SpiroNET Omni 5.8GHz antenna
PPM Interface Cable
Spektrum(tm) Interface Cable
SBus Interface Cable
8x Gemfan 5045BN GFK Props