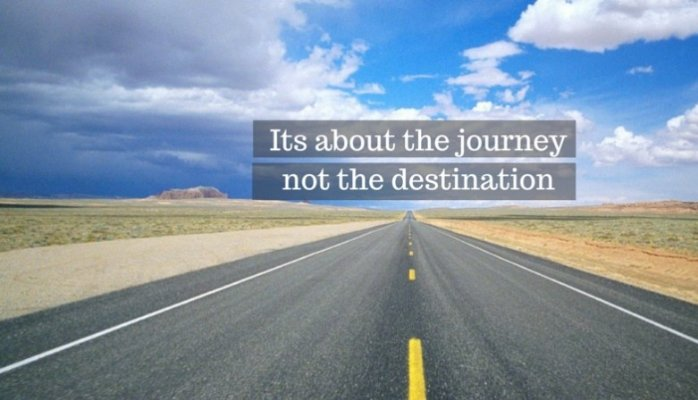 We always hear those around us tell us to focus on the goal. But the journey that leads us to our dreams is what helps bring the change in us. Remember that the journey of a thousand miles begins with a single step. It's imperative that you take the first step not toward your destination, but for the change you are looking for. Even if during the journey you don't make significant improvements, walk the road anyway. You're bound to learn things, meet new people, and look back on the past with a smile on your face. We're so focused on what the past has given us that we tend to forget what the future has in store. Years down the road, you will look back at your former self and smile sheepishly, knowing that there are important life lessons you've learned. These lessons can never be taught in schools or institutions. No amount of courses can prepare us for life.
Life takes us on unexpectedly.
In the past 5 years, most of the time, I spend my work journey on VMware related projects at ITQ. I have learned so much from extraordinary people whom I would have never met if I did not have taken that road in November 2015 leading to ITQ. For that, I want to thank Marco van Baggum bringing me into the #ITQLife and in contact with Paul Geerlings. After one conversation I was sold. I know I was scared of getting into the unknown for a lot of things but that drives me even more!
One of my first jobs was flying with Marco to Abu Dhabi for a week doing stuff I absolutely never have done before other than in a lab (VMware DEM and App Volumes). Those experiences are priceless. In the time to come, I did a few more trips around the globe doing awesome stuff! My last trip was to Houston Texas, Designing and Deploying a VMware Horizon 7 environment for a great customer. Overall I can say the experiences ITQ has brought me made me grow as a person into what I am today. Thank you ITQ for making my journey awesome! But sometimes, when things are good, people change, people grow, and unfortunately, move one.
My last day at ITQ is the 31st of August 2020. With an exception of 6 months, I spend 4,5 years with these wonderful people and I will be eternally grateful for that.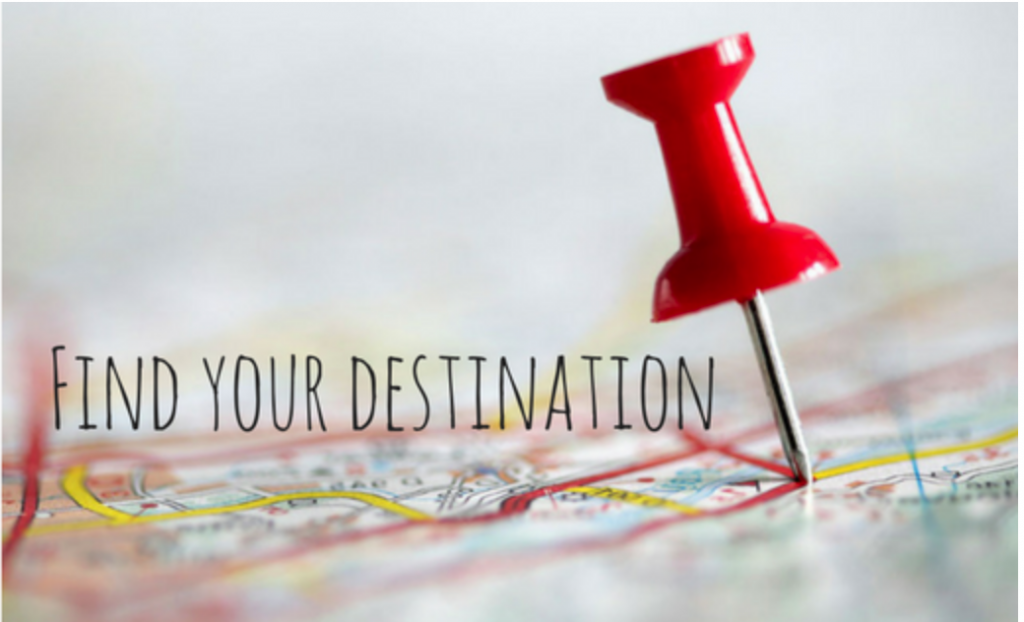 The road continues and I have found a new path, there is only one final destination in life and for that, I'm still too young 🙂 I came back into contact with some great people from the past who started a new company a year ago. After talking for a while I found out that I had that feeling again. Getting into the unknown and start building on new things, expanding my own comfort zone, and working on new things! That being said, on the 1st of September 2020, I will join RawWorks.
RawWorks is a young company that started in 2019. RawWorks is created with IT-specialist, not on IT-specialist. The goal of RawWorks is to deliver IT consulting as a partner. RawWorks wants to do this with small multi-disciplinary teams (squads) for each sector and work together with these sectors so that IT helps the sector. Besides that RawWorks wants to create products and services. We want to do this by leveraging cutting edge (cloud) technologies like the Intelligent Workspace, Automation Flows, Infrastructure as Code, Artificial Intelligent, Machine Learning, etc. The goal is to help clients work more efficiently so that they can focus more on their business.
So what will you do?
I will be working as Technology Evangelist VMware at RawWorks. My goal is to incorporate the RawWorks solutions into the VMware Workspace. Making the work-life of the end-user even easier! Converging the day to day tasks to more automated processes using workflows and VMware Mobile Flows so the end-user can do these tasks with one click. That is what Mission ONE is all about at RawWorks. See below our mission (in Dutch for now)
OneClick
We offer a one-click experience, by combining Machine Learning / Artificial Intelligence, with business process workflows and Robotic Process Automation (RPA).
OneApp
We build custom Application Programmable Interfaces (APIs) and integrate SaaS and Legacy applications on a portal. This portal is built from existing Citrix, Microsoft, or VMware technology.
So in my new role, my time will be spent on R&D, building on the Mission ONE and I will also work directly with customers as a Principle Consultant helping them in this always-evolving End-User Computing (EUC) space. I still like to be in the field, building EUC platforms where it is on-premises or in the cloud. Also, I might even get my hands dirty on Citrix and Microsoft WVD altho my focus is VMware. Citrix has been a while… EUC is a such big world! My second Citrix certification is also a fact. I was certified on an older version, CXA-206I: Citrix XenApp 6.5 Administration but added CWS-206I: Citrix Workspace Microapps Essentials to the list since that matches with the whole OneClick and OneApp philosophy!
I'm really excited about this new challenge and for the future, my journey together with RawWorks will certainly bring us new challenges and we take them head-on! My first RawWorks job will be at the Dutch Tax and Customs Administration implementing VMware Workspace ONE Access and UEM for 38K users and 70K devices!