Yeah, loving this beast as is but it needed some more love!
My review of the ImmersionRC Vortex 250 Pro can be found here
In the few weeks i flew it, i swapped out a few parts.
Thanks to Multirotorparts.com for suppling me with these goodies!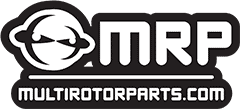 First:
changed the props to the DALPROP T5045 V2 3-blade bullnose.
These props give a bit more lift and corner control with the added bonus that the noise from the props is a lot less then the stock props. Less whining in the sky.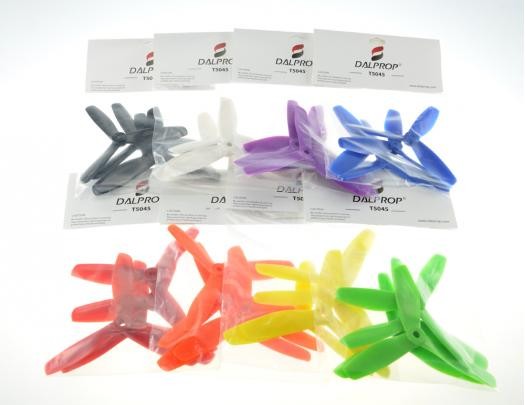 Second:
Changed the stock camera to the Foxeer HS1177. While the stock FatShark CMOS does a pretty good job the HS1177 is the way to go. It's a CCD cam and lesser snow white effect while flying into sunlight of from in to outdoor.
This cam fits the Vortex video connector and camera mount. Be aware that the FatShark cam is connected with a 3 pin connector, this fits in the 4 pin connector of the HS1177, just skip the OSD pin of the HS1177.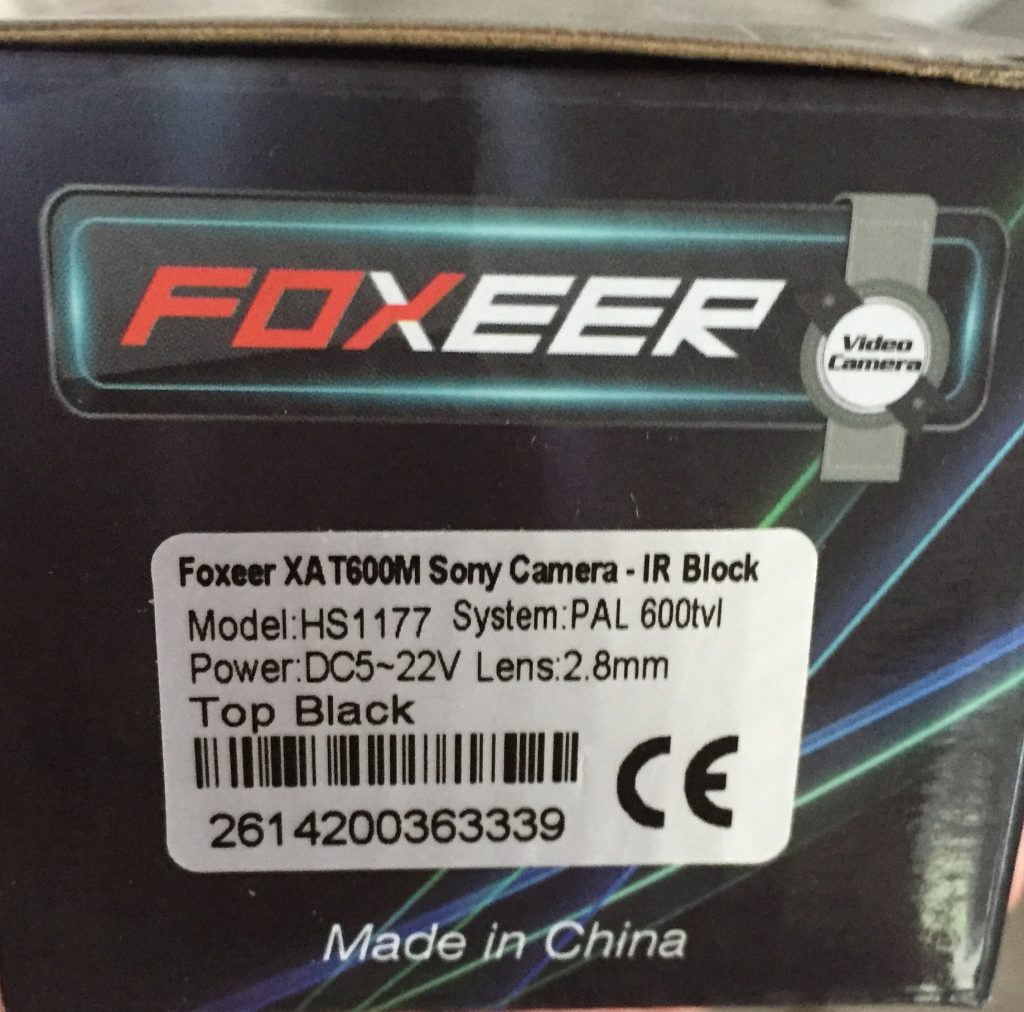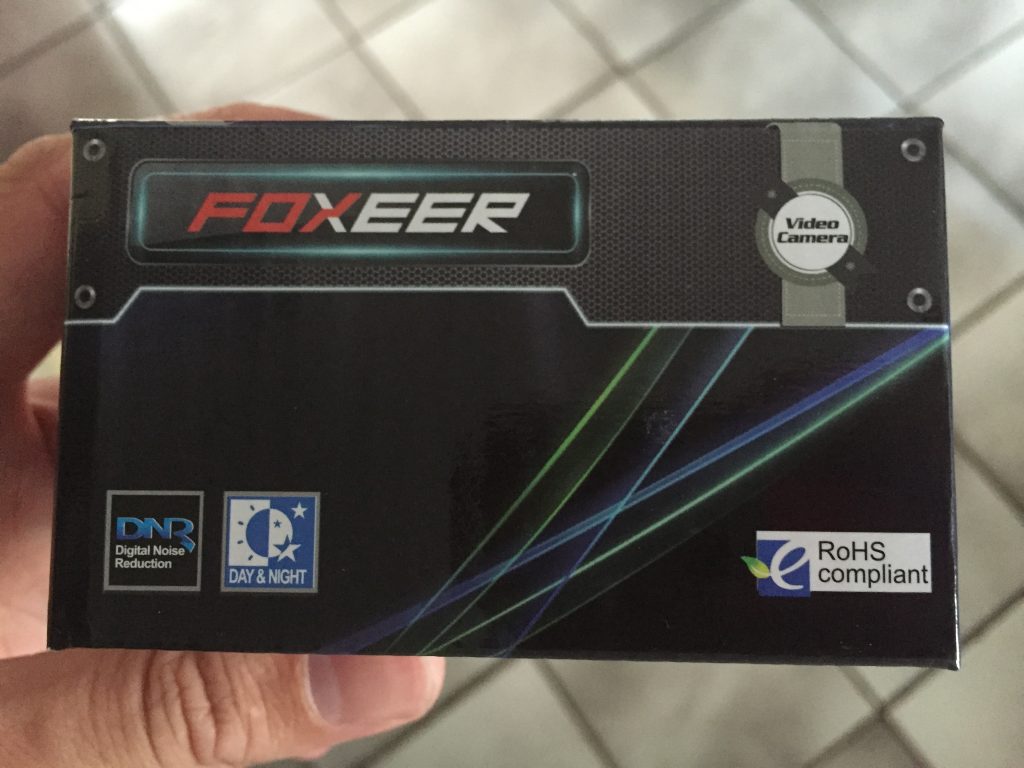 Third: 3D printed a lot of cool stuff like a mount for the HS1177 and some extra protection for crashes. All models can be found on Things Universe and you can print them yourself or get it done via Hubs.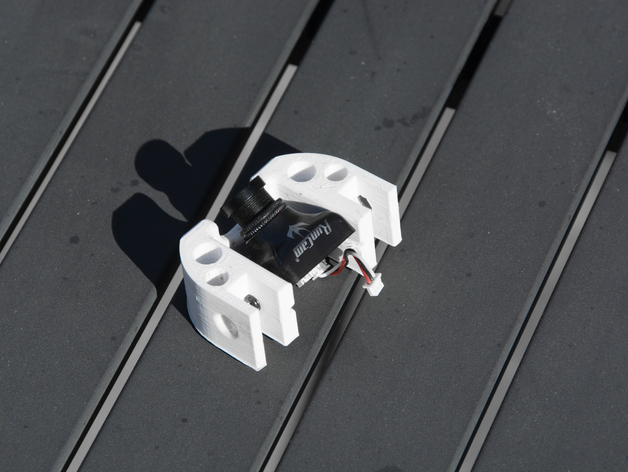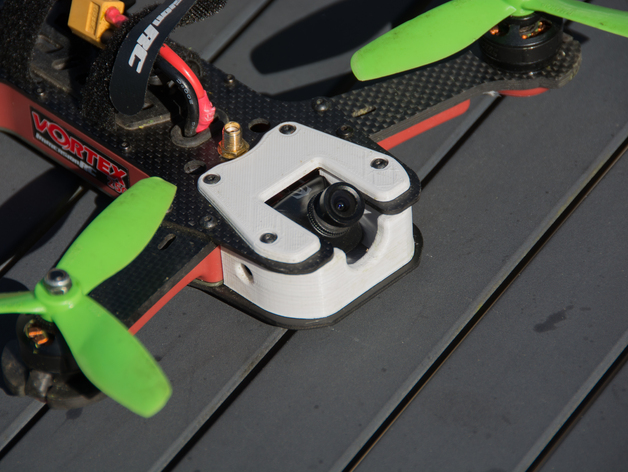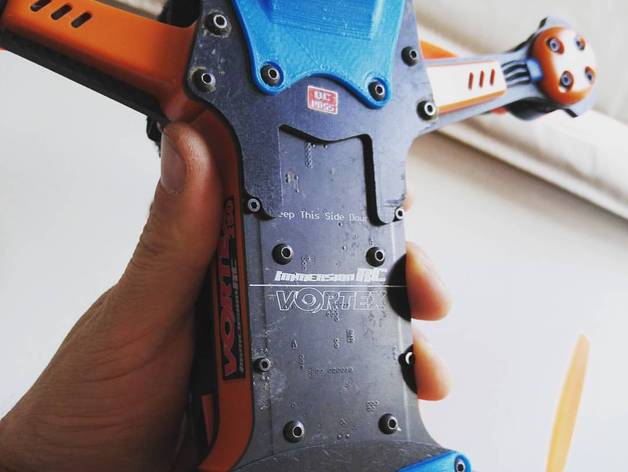 Results of my upgrades will be posted soon, got the props and the cam. 3D printing is being done as we write.
The results: